Share your experience with Everyone!
Our customers are our most valuable asset and your opinion is very important to us. We would love to hear about your experience with our dealership. We invite you to view or share your thoughts by selecting a review site below. Reviews are important as they help future buyers make an informed decision about whether to business with us or not. A balance of reviews on all the sites below is the most beneficial, so feel free to post reviews on a variety of sites.
We appreciate you taking the time to express your opinions.

Google Plus

Yelp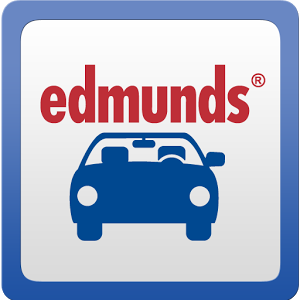 Edmunds

Facebook
To leave a review on Google Plus you will need a google account, if you do not have one you can create one easily by clicking here. If you currently have a gmail account or google+ profile, you already have a google account, just make sure you are logged in.